Announcement of Tianjin Medical
University post-doc recruitment in 2021
January 28, Tianjin Medical University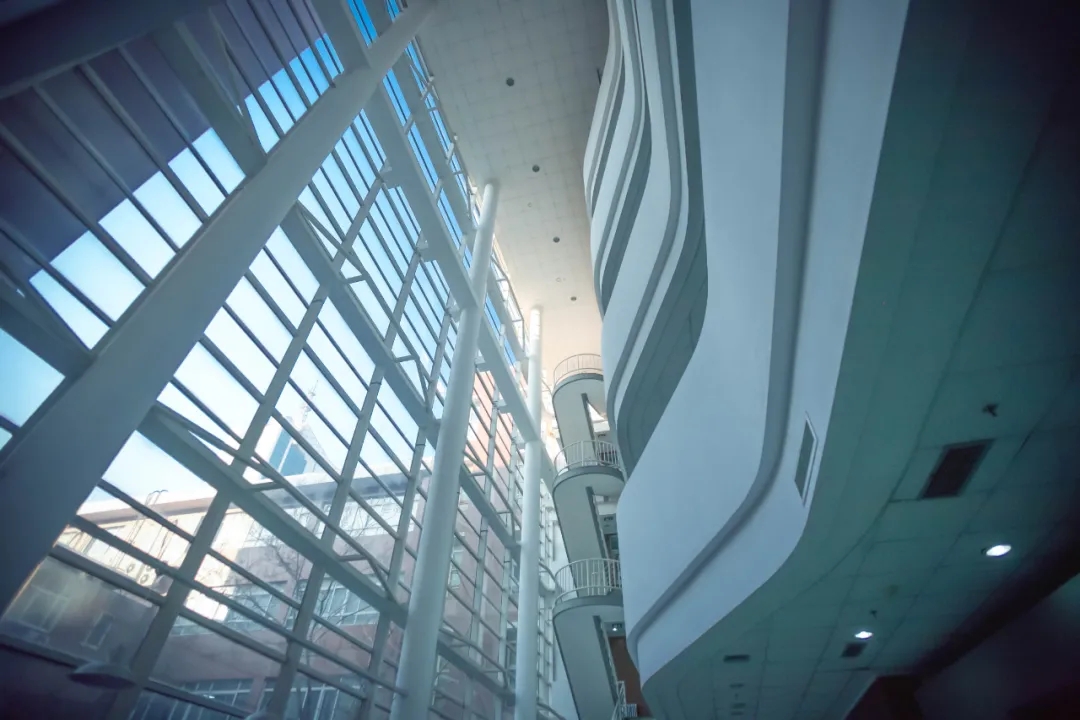 Tianjin Medical College, the predecessor of Tianjin Medical University, was founded in 1951. It is a medical college of higher education approved by the former Government Administration Council after the founding of new China. Professor ZHU Xianyi, a famous endocrinologist and medical educator, was the first president. In June 1994, Tianjin Medical College and Tianjin Second Medical College formally established Tianjin Medical University. In December 1996, it became the only municipal university under the key development of national 211 Project in Tianjin. In October 2015, it became a university jointly developed by Tianjin Municipal People's government, National Health Commission and Ministry of Education. In September 2017, it was selected as the national world-class discipline development university.
The university has 6 university hospitals, including General Hospital, Cancer Hospital, Second Hospital, Stomatological Hospital, Zhu Xianyi Memorial Hospital and Eye Hospital. There are 5 national key disciplines and 18 Tianjin key disciplines.
With medical science as the core, life science as the basis, education and teaching as the foundation, and scientific research as the path to strengthen the university, the university strives to cultivate high-quality medical talents, produce high-level medical research results, and provide high-quality medical services.

1.Abide by the constitution and laws, have good ideological and political quality, moral character and style of study;
2.Applicants should be under the age of 35 years old when entering the station and have obtained a doctor's degree for less than 3 years. They need to have strong English reading and writing skills;
3.Strong scientific research ability;
4. Applicants who have achieved remarkable scientific research achievements will be given priority;
5.Full time engaged in post-doc research.
About 150 full-time post-docs are recruited throughout the year.

1.Basic annual salary: the basic annual salary of the first level post-doc is more than 250000 yuan, and the basic annual salary of the second level post-doc is more than 200000 yuan; (details attached)
2.Welfare: all kinds of social insurance, housing accumulation fund, relocation housing or rental housing subsidies, etc;
3.Scientific research performance incentives: during the period of being in the station, if the applicant has won national level projects or published high-level scientific research papers, he/she can get 50000 yuan reward performance incentives every year;
4.Preferential policy of professional title evaluation and appointment: during the period of being in the station, he/she can participate in the appointment of professional and technical posts according to the relevant regulations of the university;
5.Priority to work for the university: those who are selected as post-doc teachers will be given priority to participate in the appointment of associate researchers and can stay in university to work; those who meet the requirements of introducing high-level talents can directly enjoy the policies of annual salary, research start-up fee, housing subsidy and children's enrollment to schools in accordance with the policies of introducing talents;
6.In accordance with the relevant policies of Tianjin, we will give corresponding subsidies to the inbound post-docs;
7.Project application: the university supports post-doc candidates to apply for various projects as project leaders
(1) The national Post-doc innovative talents support plan is supported by 630000 yuan for two years;
(2) China Post-doc Science Foundation Projects: special funding (180000 yuan); general first-class funding (120000 yuan); general second-class funding (80000 yuan);
(3) If he/she is selected into the academic exchange program of post-doc international exchange program, the state grants each person 20000 yuan.
(4) International or cross-regional exchange programs shall be subsidized in accordance with national regulations.

Interested parties need to send the following materials to the contact email. Interview notice will be sent to the qualified candidates by telephone or email.
1.Personal statement: brief introduction of previous work, personal planning and research direction, etc;
2.Resume: including contact information, basic information, educational background, work experience, papers published, awards, scientific research projects and achievements, etc;
3.Academic degree and graduation certificate (can be postponed) and other reference materials;
4.Estimated arrival time.